Backpack appeal 'exceeds expectations' – 3FM Isle of Man
[ad_1]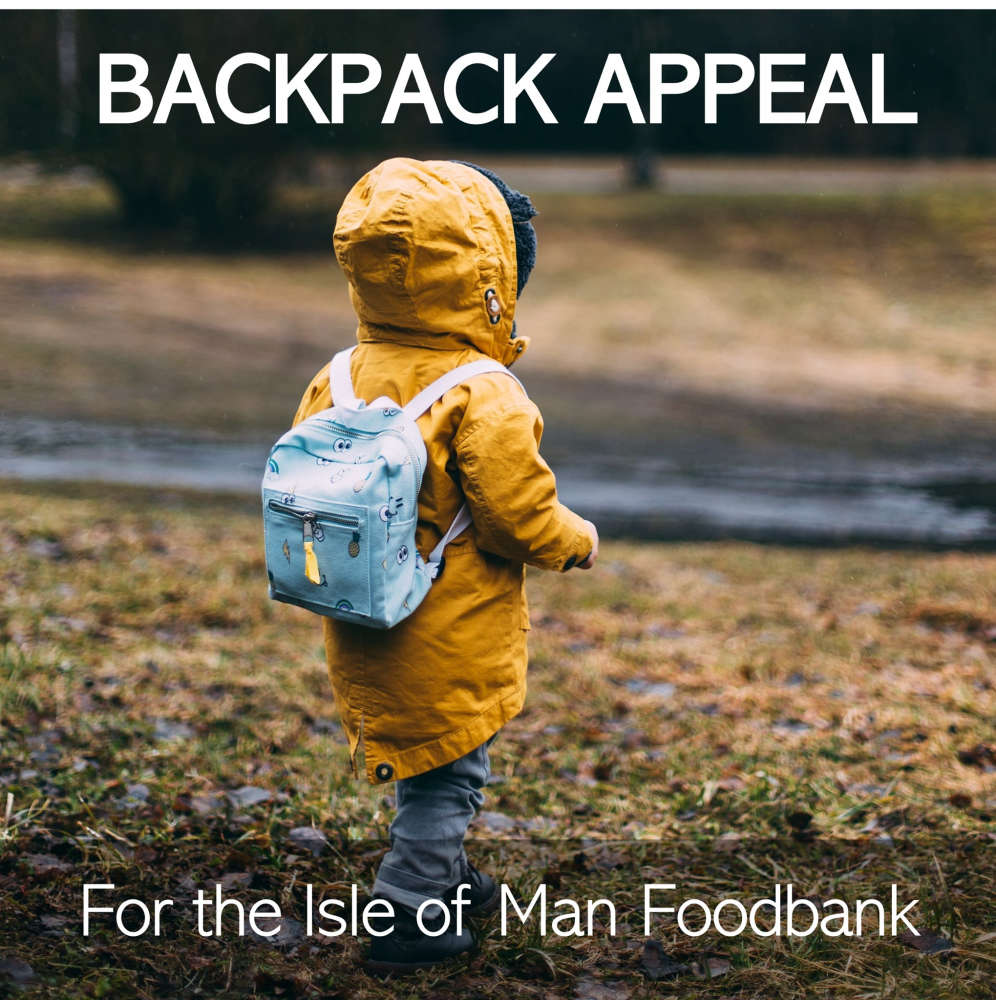 More than 150 school bags have been donated to children on the island ahead of the new school term.
A husband and wife team who launched a school bag appeal in the summer holidays have been "overwhelmed" by the kindness of people on the Isle of Man.
Keith and Madina Sharpe were hoping for about 30 bags but were given so much support they were able to donate 150 backpacks to children from low-income families.
They reached out to the Manx community during the summer break after hearing some parents were struggling to make ends meet.
Madina, who also volunteers at the Isle of Man Food bank, said "I heard that some people were sewing up old bags to try and make them last another year so they were thrilled to give them a brand new bag- it has made a huge difference for some." 
Dozens of islanders got behind the scheme last month with donations including stationary, notebooks, pencils, crayons and toys.
Keith and Madina have thanked everyone who supported the appeal. 
[ad_2]
Source link