Manx short film nominated for award
[ad_1]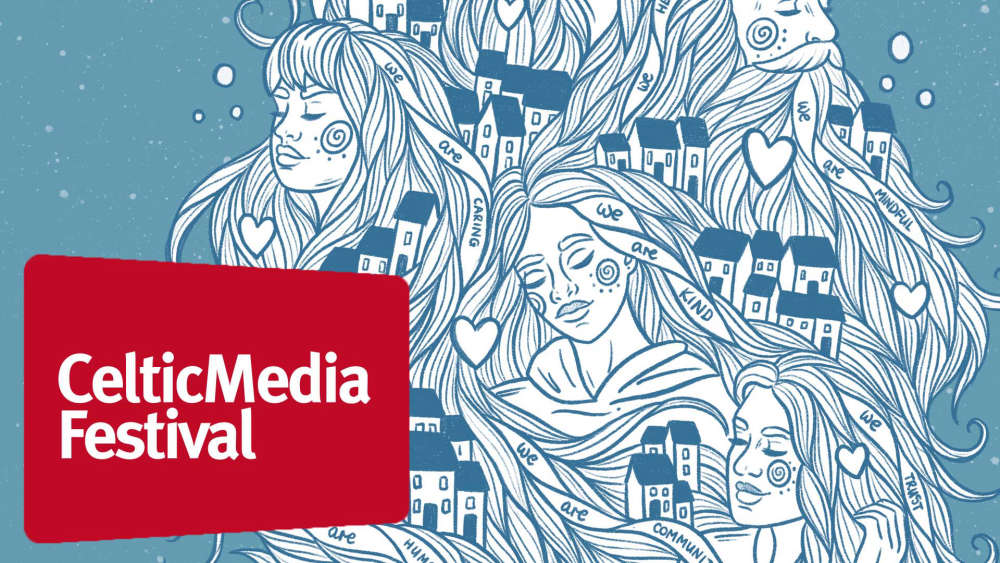 An Isle of Man short film by Culture Vannin is nominated for an award at this year's Celtic Media Festival.
'Island Utopias' envisions an ideal future for the Isle of Man and features interviews with the public during the Covid-19 lockdown, mixed with visuals and music based on traditional Manx melodies, inspired by the voices.
It is the only Manx contender and is nominated alongside films from Sky Arts and the BBC, with the winners being announced this evening.
The festival also includes entries from Ireland, Scotland, Wales, Cornwall and Brittany in a range of film and radio categories.


[ad_2]
Source link