UK CAA and Isle of Man sign new aviation agreement – International Airport Review
The new agreement between the UK and the Isle of Man aims to bring clarity to both operators and regulators in both locales.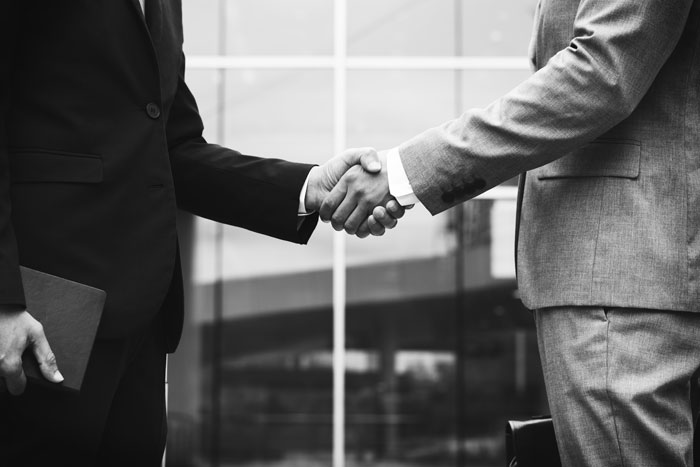 A new letter of understanding has been signed between the UK Civil Aviation Authority (CAA) and the Isle of Man Aircraft Registry (IoMAR), representing an agreement to ease the regulatory burden for a number of aircraft operators, while maintaining the appropriate high levels of safety.
The agreement covers operators based in the UK, but with aircraft registered in the Isle of Man, it will allow the CAA to approve an aircraft's Minimum Equipment List (MEL), once it has been approved by the IoMAR. This ensures that the MEL simultaneously meets the requirements of regulators and allows the operator to make a single application, avoiding any confusion. It is intended to provide clarity for operators and regulators alike.
It is anticipated that other approvals, such as for low-visibility operations (LVO), will be included within the agreement at some stage in the future.
Mark Swan, Group Director of Safety and Airspace Regulation at the CAA, and Simon Williams, Director of Aviation at the IoMAR signed the agreement at the UK CAA's Aviation House headquarters at Gatwick.
Source: internationalairportreview.com