Three deaths missed by Covid dashboard
[ad_1]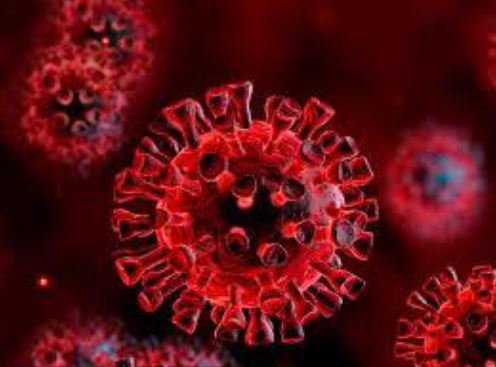 Three more Covid-19 deaths occurred in August which were not updated on the government's Covid dashboard.
According to the government, there has been a time lag in confirming that certain Island deaths have been caused by the virus, and the updated figure can be found on the weekly surveillance report published by Public Health.
The lag is because the dashboard records deaths in and out of hospital, but the surveillance report states the number of death registrations where Covid-19 is mentioned. 
The government has been investigating how these deaths have been missed and are considering how to clearly report on Covid deaths in the future


[ad_2]
Source link