NHS Covid pass now live for IoM residents
[ad_1]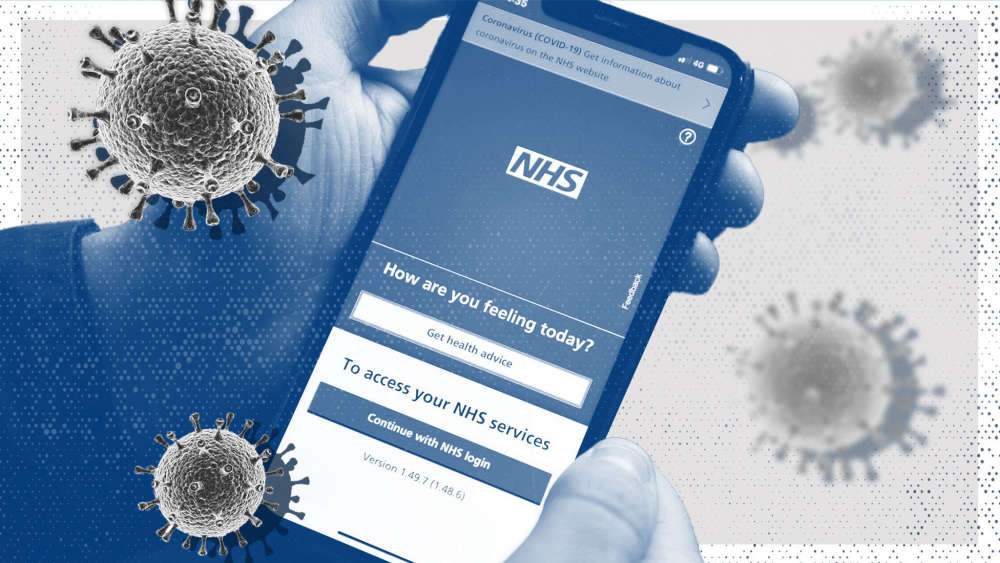 Image: Sky News
From today island residents can access their vaccination status certificate in an internationally-recognised digital format.
Islanders can now log in to the NHS website, view their vaccine record, download a digital version, or request a paper copy. 
You will need a mobile number and valid email address to register with the NHS, and your digital document is then valid for 30 days, but can be refreshed.
The Manx government said only those travelling within the next month should use the service for the time being due to high demand.
If you need a paper copy of your vaccination certificate you can call 0808 1624 119 (NHS customer service) two weeks before you travel, to ensure it arrives on time. 
You will be contacted by email, letter or text message with advice on what to do if, for any reason, your certificate can't be created- there is also a helpline you can call between 9-5pm on weekdays. 
Manx residents do not yet have access to the NHS app, but with the online system now live, Manx Care will no longer provide vaccination certificates. 
You can register here for your digital NHS Covid Pass.
More from Isle of Man News
[ad_2]
Source link