IoM Film Festival set for autumn return
[ad_1]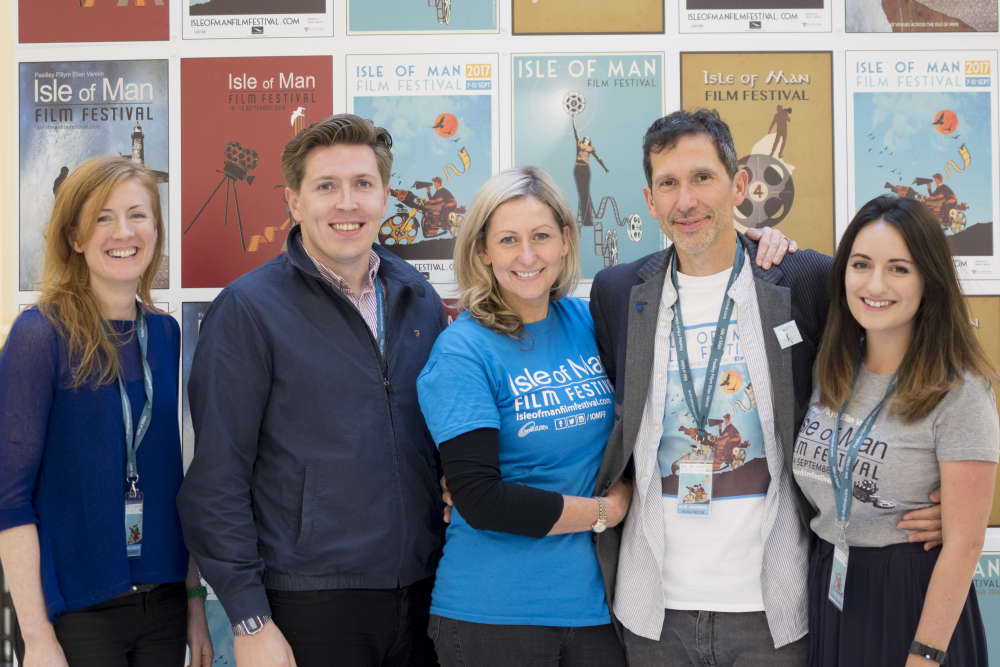 The Isle of Man Film Festival will run between 7th and 10th October.
The film festival, launched in 2012, will be held at various venues across the island. 
Organisers said this year's event, which normally hosts visiting filmmakers, will focus exclusively on "the wealth of talent found on Manx shores".
Festival co-director, Christy DeHaven said: "This year, we're returning to the island event scene after a pandemic-enforced break with something of a soft relaunch ahead of a bigger return to festival form in 2022 for our tenth anniversary.
"Our focus for 2021 is primarily on the talents of the filmmakers and creatives we have on our Island, who have managed to continue creating movie magic throughout a really difficult year.
"Every year we ensure the festival provides opportunity for local projects to be screened, but it felt really important that for our return, we brought this right into the spotlight".
Full details will be announced soon and published here.
More from Isle of Man News
[ad_2]
Source link