COVID-19: Most hospital cases 'double-jabbed'
[ad_1]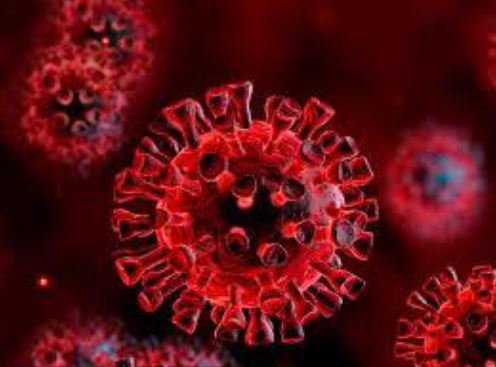 Nearly 90% of people admitted to Noble's hospital with COVID-19 at the end of August were double-jabbed. 
The data, which comes from Public Health, reflects admission numbers in the week before the 2nd September 2021.
The latest figures from the government show there to be nine people currently in hospital with the virus and one in ICU. 
The report said, while infection rates have fallen, a forth wave of coronavirus is expected towards the end of the year. 
A spokesman added: "The start of the new school term in September may lead to a further surge in cases due to increased mixing of a population group aged 11-16 who are largely unvaccinated and have similar infection rates as older adults".
You can read the latest report here.
The latest Isle of Man government statistics on virus infections can be seen here. 
[ad_2]
Source link